---
---
SEARCH SWITTERSB RIGHT HERE BACK TO 2008
Below @ "The Past" you can search back to 2008 month by month
Support MUNCY DESIGNS (click)
Count your blessings, instead of your troubles. You attract more blessings by acknowledging the ones you already have, no matter how small they may seem.
Welcome to SwittersB & Exploring. Please Share, Comment & Like Away!
Please subscribe just below. Use the Search box to search topics.
The Past
Dutch Meyers Said…….
"Fight 'til hell freezes over, then fight 'em on the ice." Search Box Below
Blog Stats: There are lies, damn lies and statistics
4,484,752 Visits/Views (WP Original Stat~Pre Flag Counter Stats)
Sic Semper Tyrannis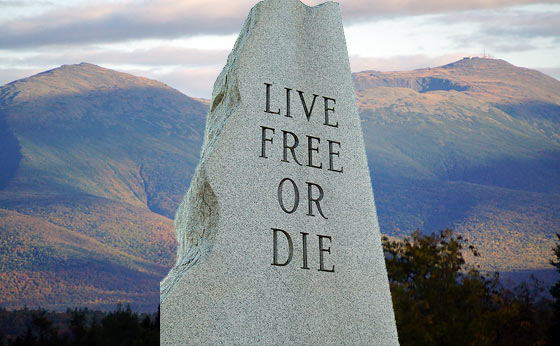 There's No Accounting For Taste; Search the Blog for Much More. Thanks for Visiting!